Welcome to the (NEW) Northern Virginia Volksmarchers Website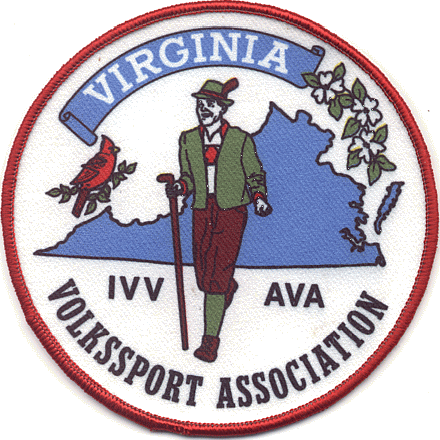 The Northern Virginia Volksmarchers is one of the leading volkssport clubs in the American Volkssport Association (AVA) and the International Federation of Popular Sports (IVV).
We invite all those interested in outdoor activities to join us at one of our monthly meetings on the second Monday (except school holidays and July, August, and December) at: Daniels Run School in Fairfax, Virginia, or to one of our eight year-round events (YRE), one seasonal event or to a special club event.
We think you'll like what you see.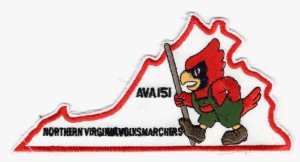 What IS Volksmarching?
.